ALIENS DRIVE ME CRAZY
The few Alien Spaceships have crept into earth's orbit with no warning.
The loss of global satellite communications puts the world in danger.
Survivors must fight using guerrilla tactics…
Take control of your car and blast your way through the city to reach an alien's base!
Defeat invaders and terryfying Bosses to get access to powerful weapons, cars and power-ups!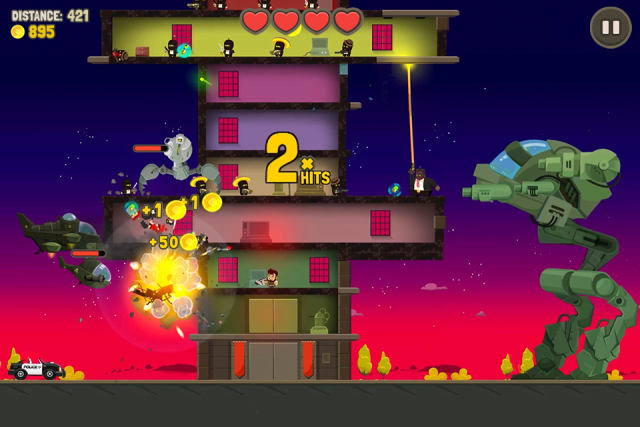 FEATURES:
– Smash everything in this crazy, chaotic, simple but challenging, and fun game!
– Unlock special weapons, air strikes and other stuff, to help you on your unpredictable journey.
– Customize your character and unlock cars as you progress
– Compare scores and achievements with your friends
REMEMBER: IT'S UP TO YOU TO SAVE YOUR TOWN.