COOKIES MUST DIE
Meet Jack. Jack is a super-secret agent with special powers implemented to his body by government scientists!

 
He has to stop a group of evil, mutant cookies and their powerful bosses before they reduce his city to rubble!
Hurry! Grab the best weapon and sling onto the battlefield! Start an intense and exciting war.
Crush your enemies, survive the attacks, defeat huge bosses with your smart movements and skills.
Remember! Cookies must die … even the sweetest one.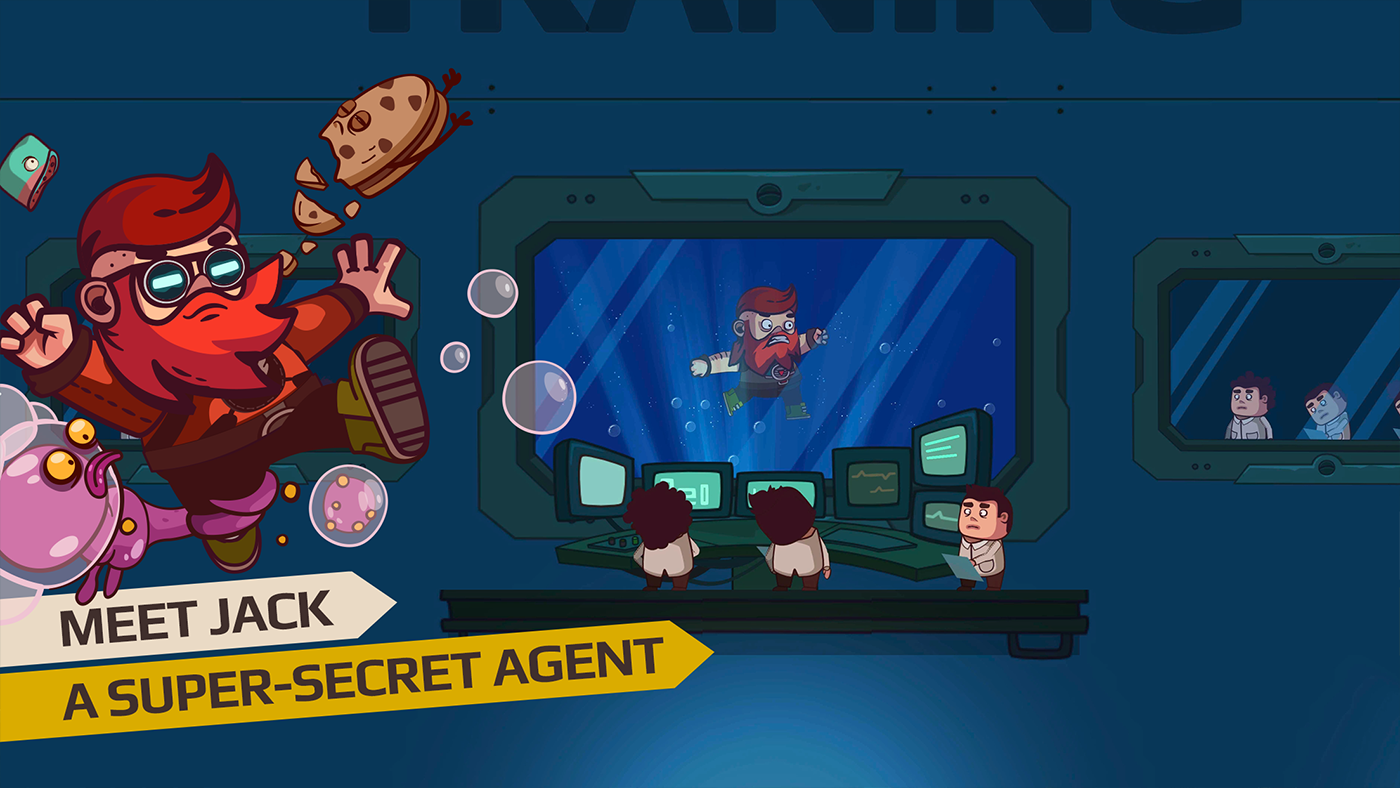 The greatest challenge you can find is already here, peppered with moments of platforming and sheer destruction.
Time to become the real hero! Crush and smash as much enemies as you can (deadly jellies, angry cookies, threatening chocolates and many more sweet but dangerous characters).
Cookies Must Die is a fast-paced platform based shooter game of epic action with easy-to-play but hard-to-master gameplay. Just swipe to jump or run and use the slow-motion effect to shoot with extreme precision. You can trigger slow-motion when changing direction and make it through corridors filled with mutant cookies without taking a single hit.
Prepare for an incredibly addictive game with tons of surprising moments.